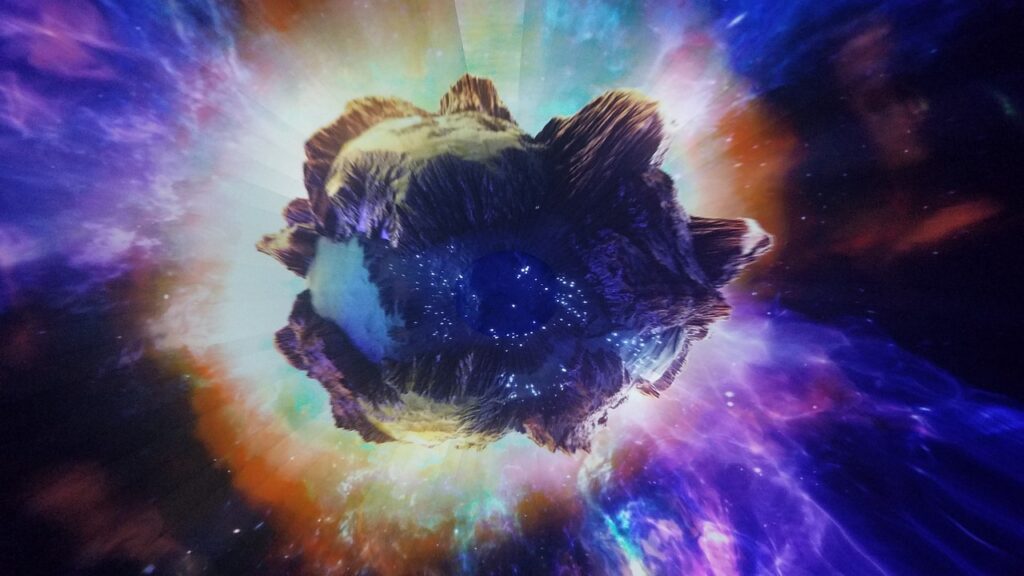 To move you from overwhelm to impact by helping you define your mission statement, live it fully, and create a life story you can be proud of leaving behind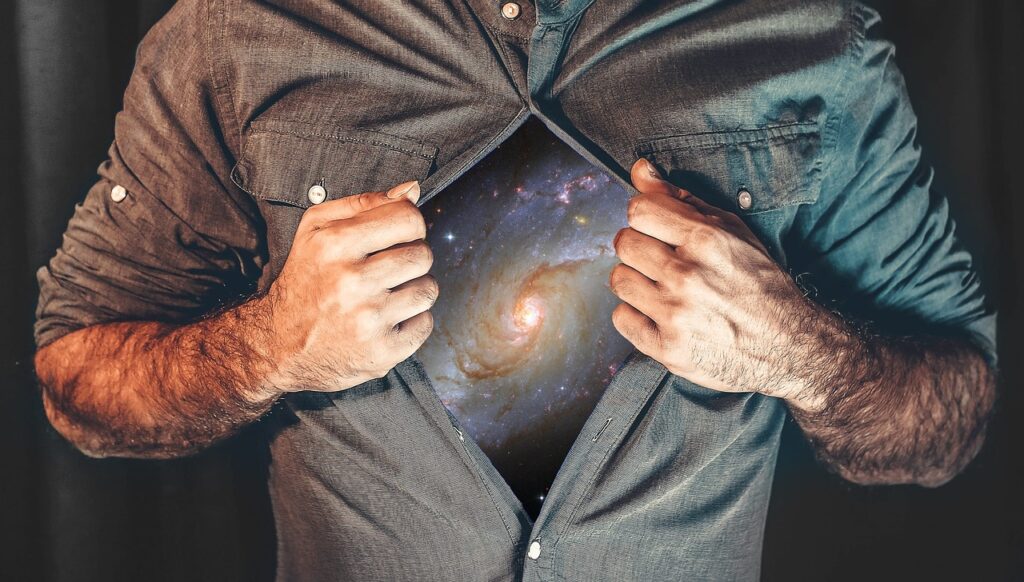 Helping all humans recognize, reach for and achieve their potential.
TWILIGHT MEMORIES was originally founded to help busy caregivers capture the personality and memories of loved ones who are in the twilight of their lives, so that they wouldn't end up saying "I wish I had made time to memorialize that."  Clients were encouraged to life full out despite their struggles, and to squeeze every ounce of life that they could.
However, in order to have those amazing memories and stories at the end, one has to live a life that is uniquely theirs and that matters to them. 
All of us are terminal and could be hours away from the end of our own journey. 
The majority of my clients came to me because of a huge life change, seeking clarity and direction.  I start from "the end," helping them define the  legacy that they want to live and leave behind, looking for untapped potential, and celebrating each person's unique expression of Divine energy.  
I help people recently affected by life-changing events get crystal clear about what they want and need, rediscover their unique dreams and talents, and re-enter life with a renewed sense of focus and purpose, no matter what their current circumstances. 
* Discover Your Unique Talents and Dreams, Potential and Destiny, Improve Confidence/Celebrate You!
* Develop a Plan Forward for a Renewed Sense of Purpose and Direction/Hope For The Future!
* Receive Ongoing Support, Companionship, Expertise/You Don't Have To Go It Alone Anymore!
* Upgrade Relationships with Humans and the Spirit Realm, Connect With Your Own Inner Guidance,
* Decrease Stress, Improve Decision Making/Take Back Your Life!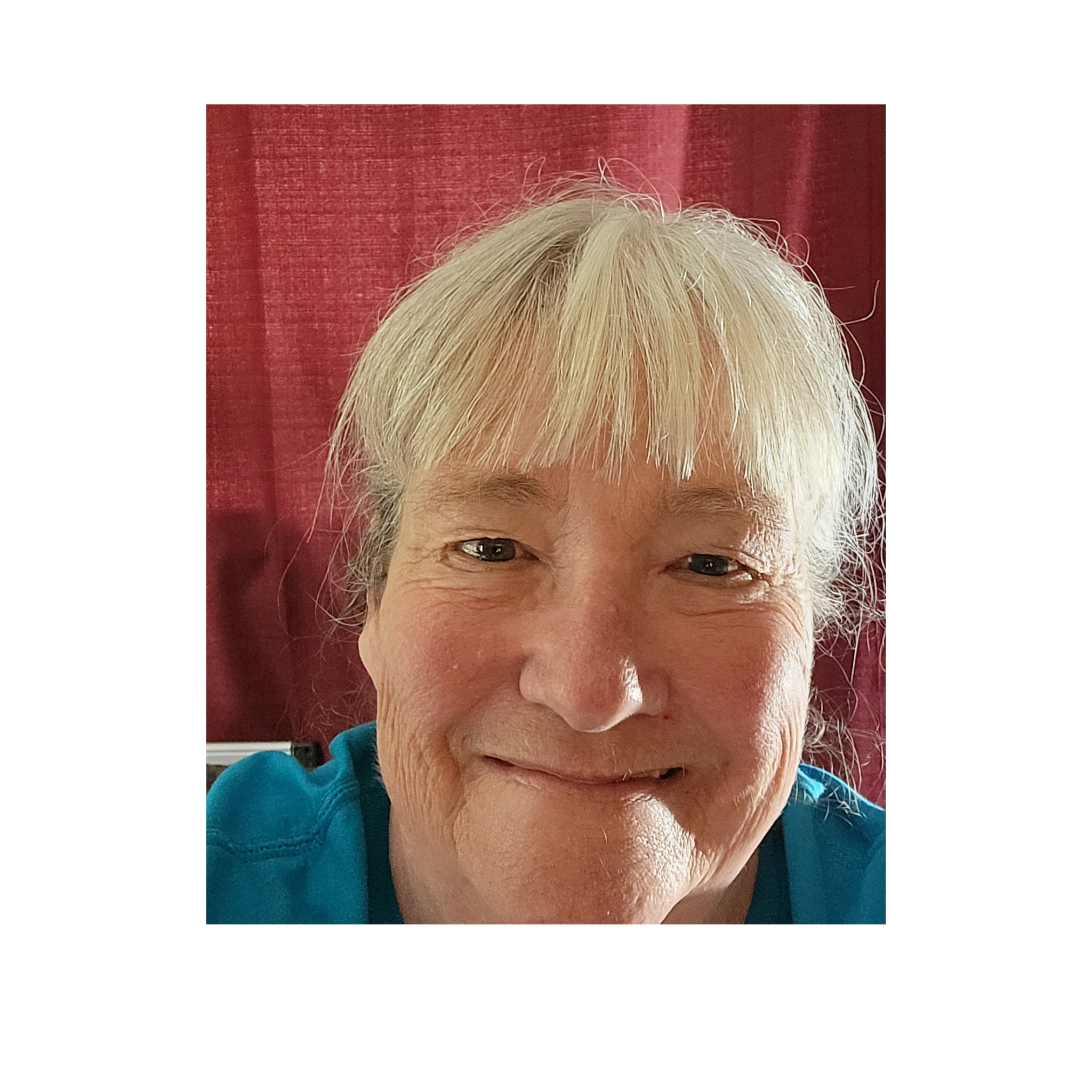 Marie Inglee is a certified intuitive, hand analyst, shamanic palm reader,special educator, and hospice volunteer who has spent 45 years showing people the possibility of a life of greater opportunity, fulfillment, and joy no matter their circumstances. Unpacking the story in your hands, I help my clients uncover their unique talents, destiny, and purpose, reach for their full potential, live a life that matters to them and others, and leave their mark on this world. 
I bring expertise, confidentiality, companionship (clients often become friends), a sense of humor and a genuine love of people and their stories to each session.
Give yourself the gift of life. Pretend you just landed on this planet and are looking through life with the eyes of a child. What's funny in the moment? What's making you curious? What makes you smile? - Marie Inglee -
It might not be the life you planned, but it' the life you have to work with.
© 2023 All Rights Reserved.